Sayulita ~ May 16 - 22, 2020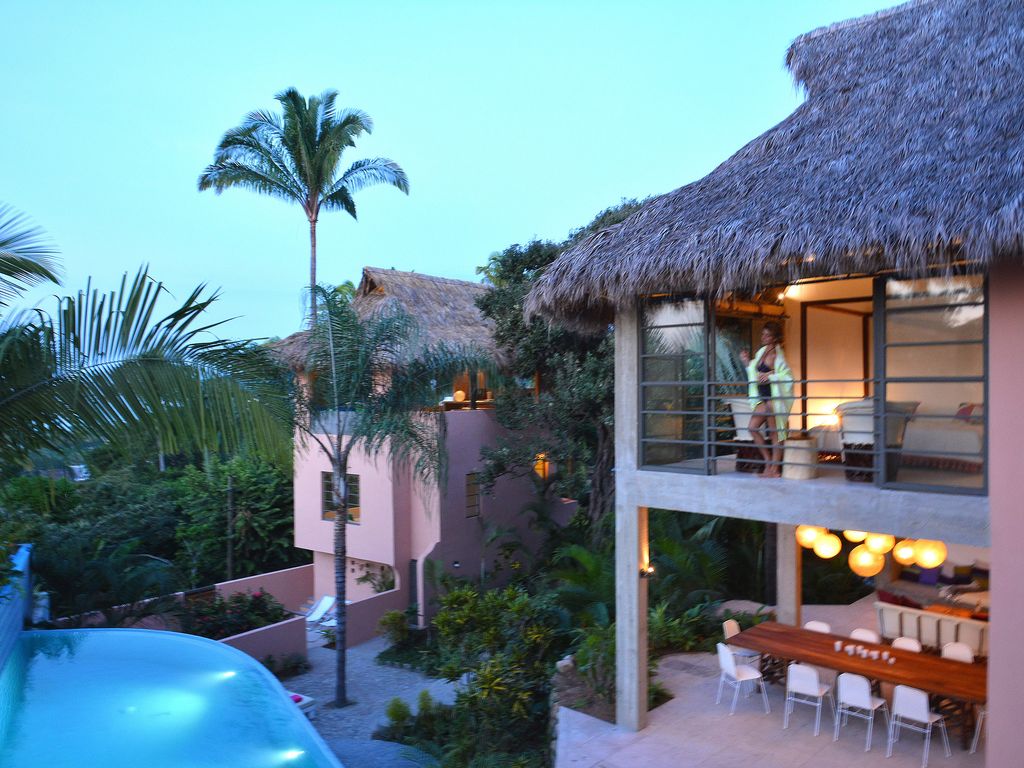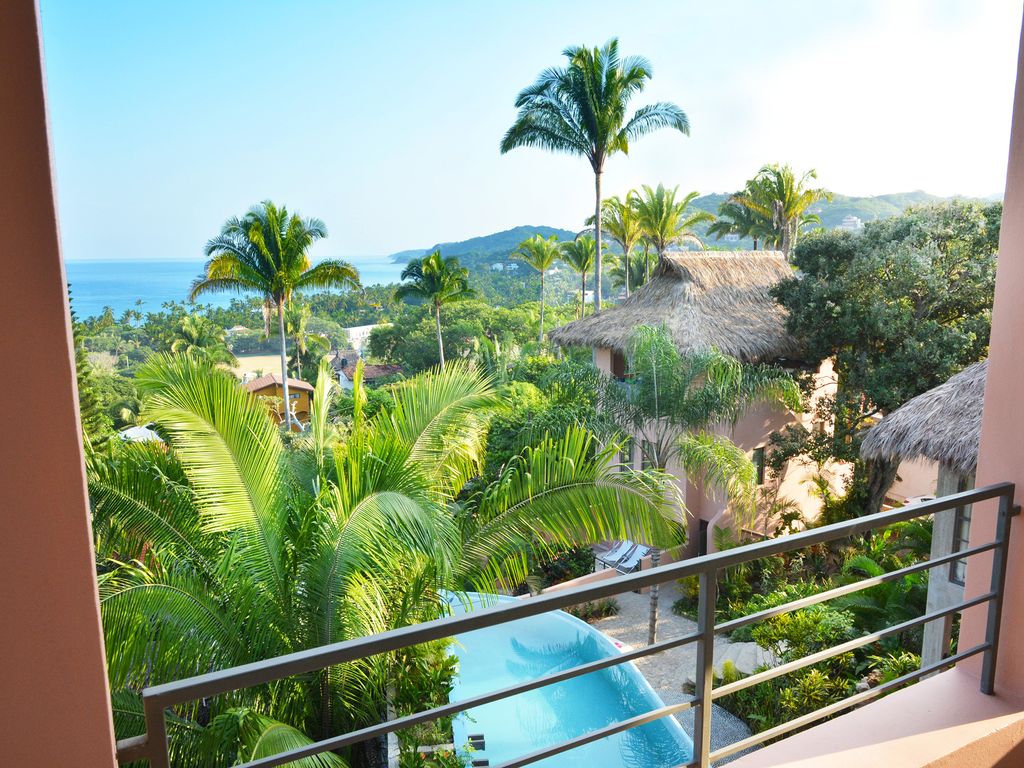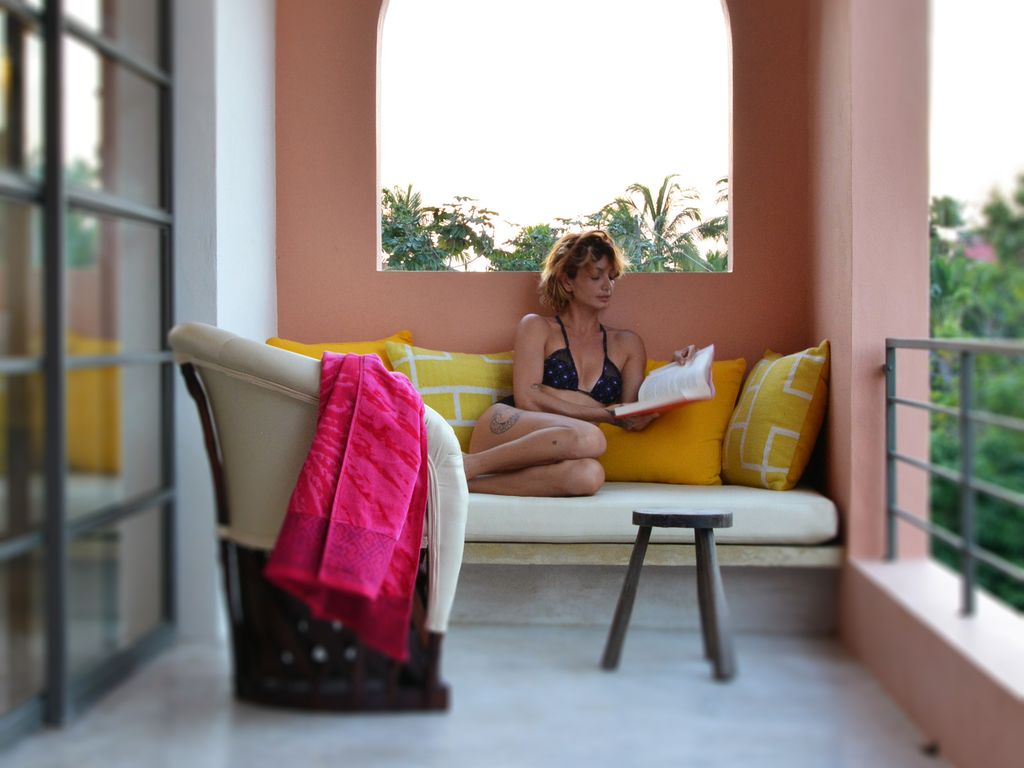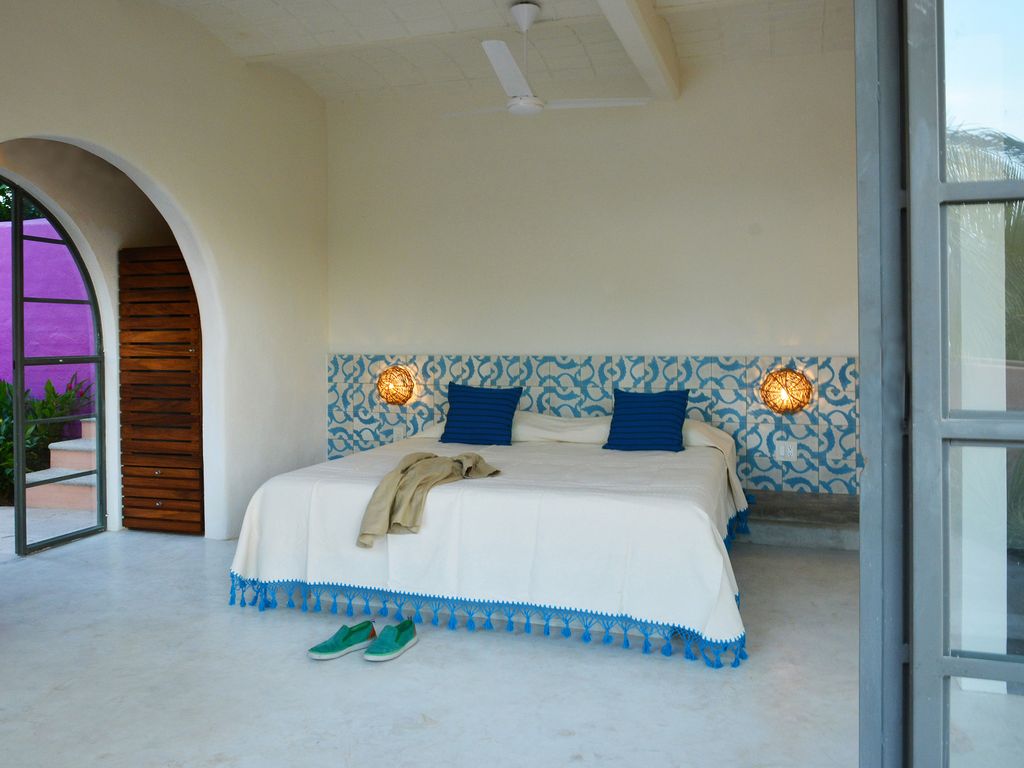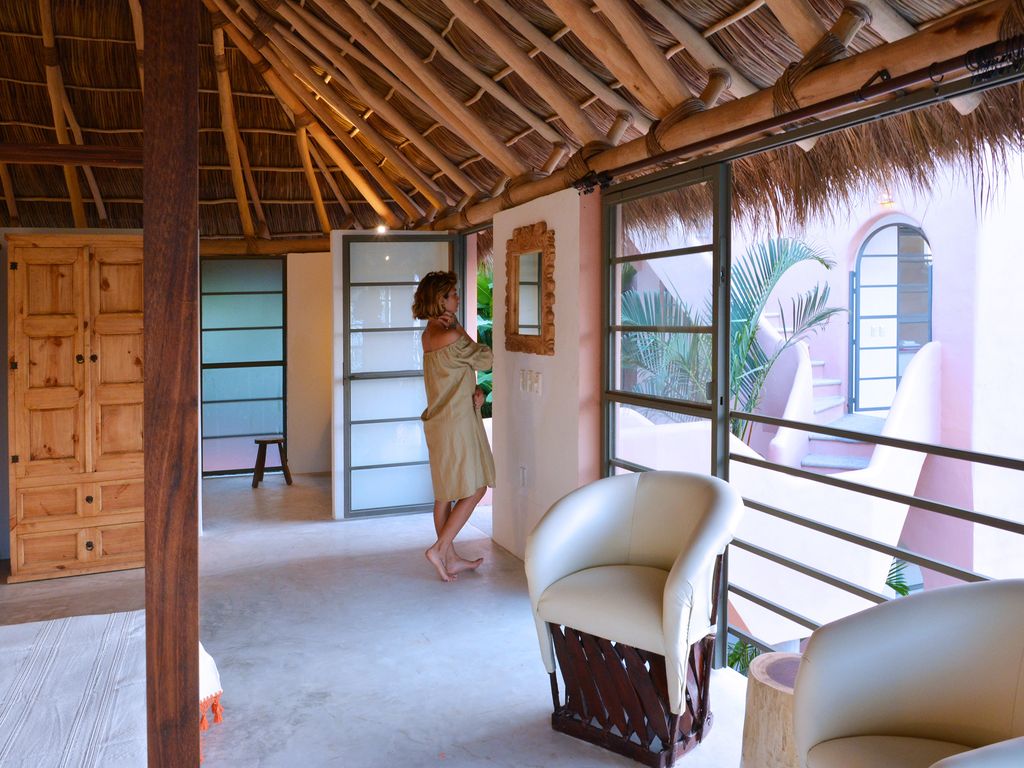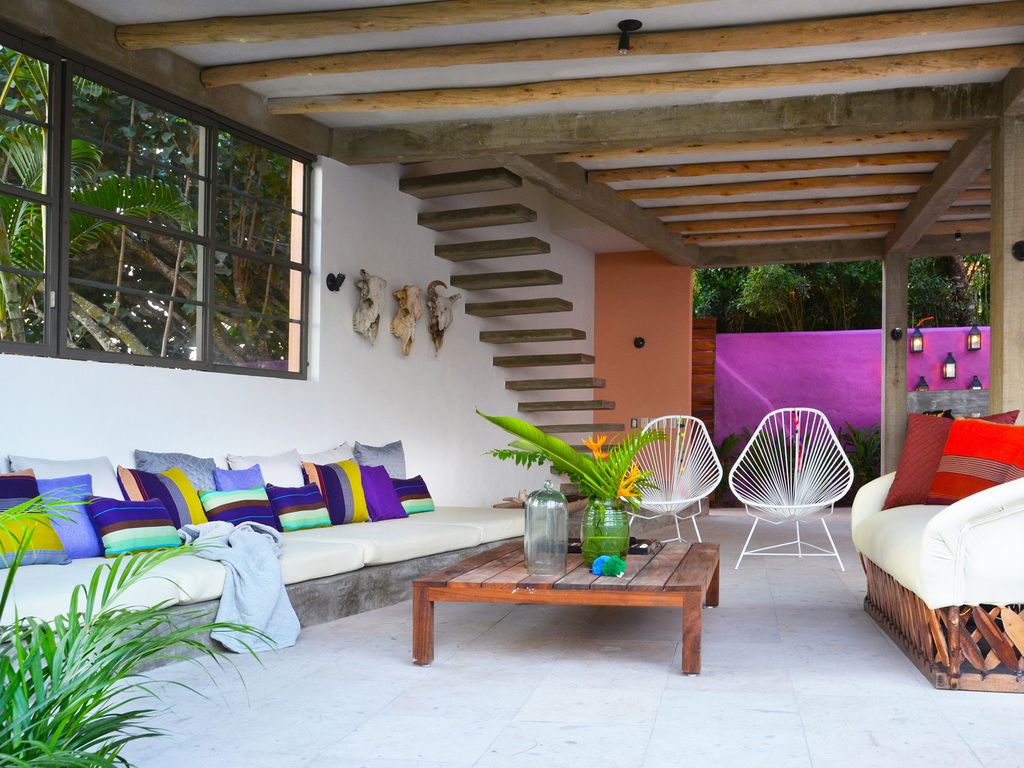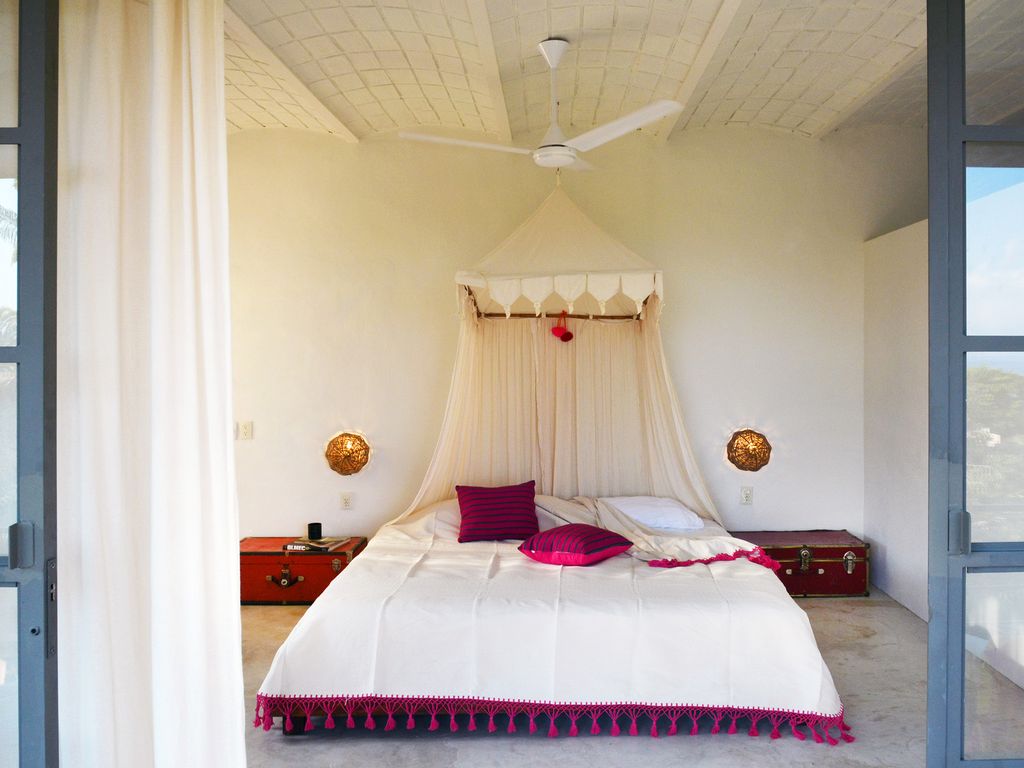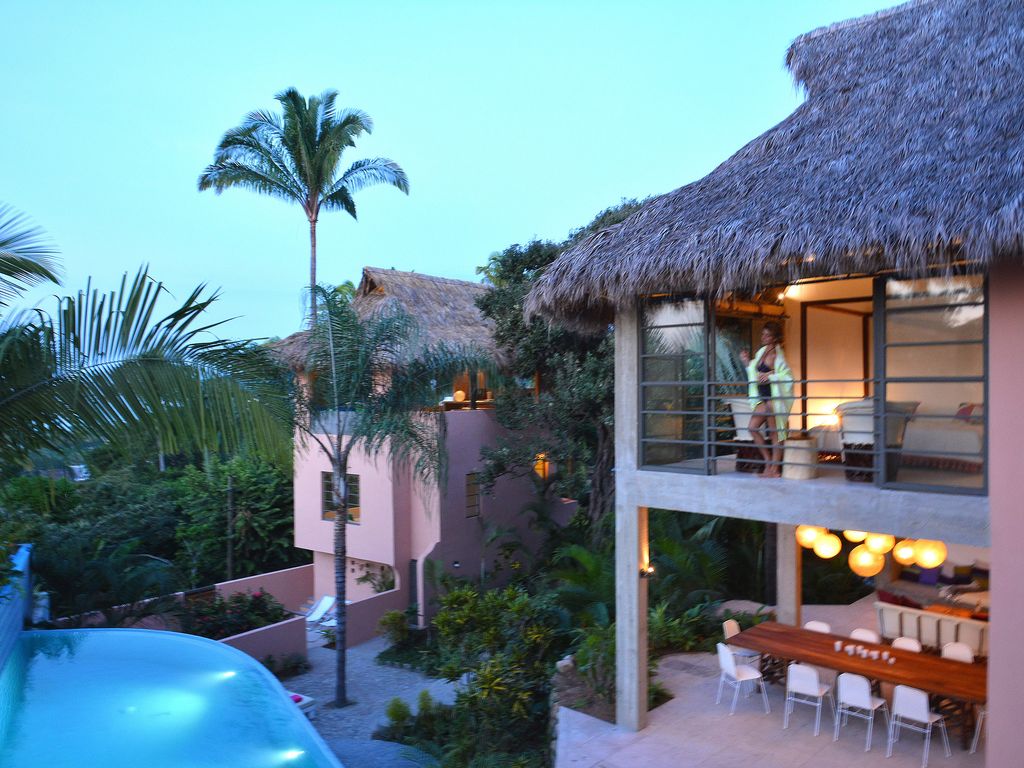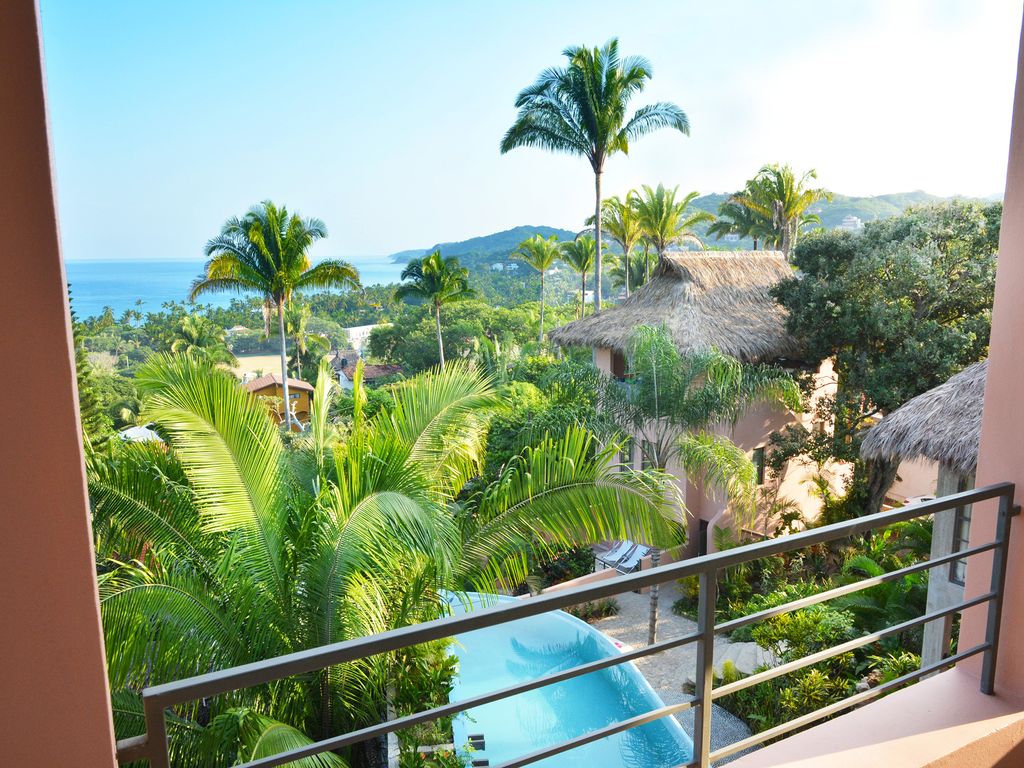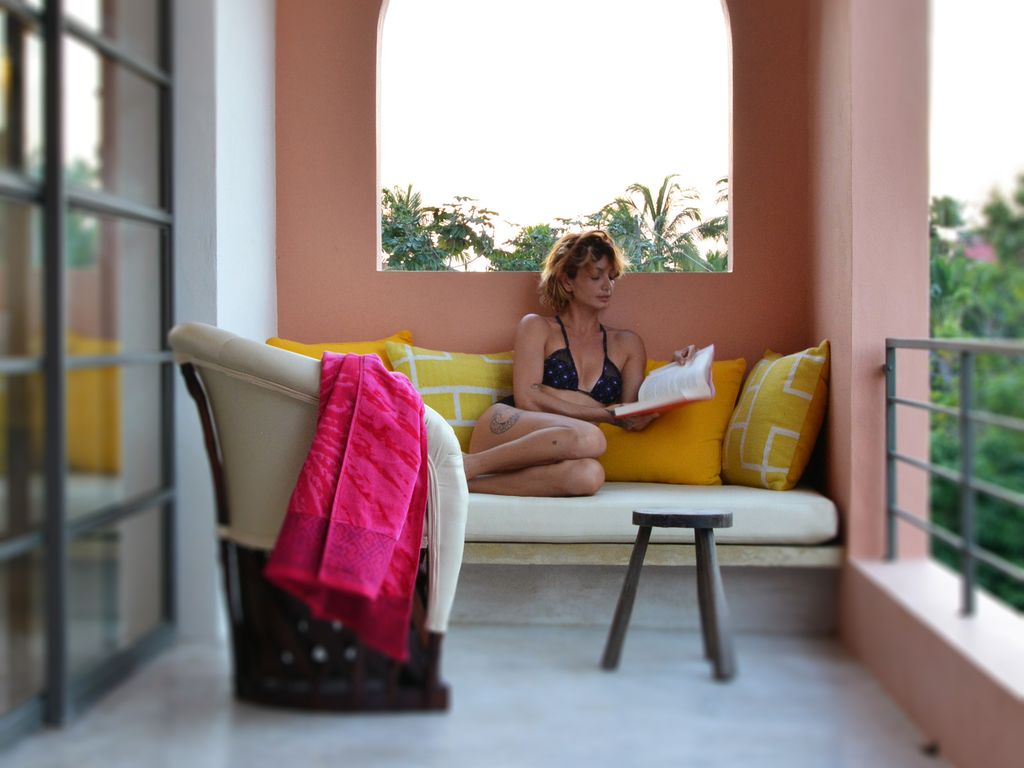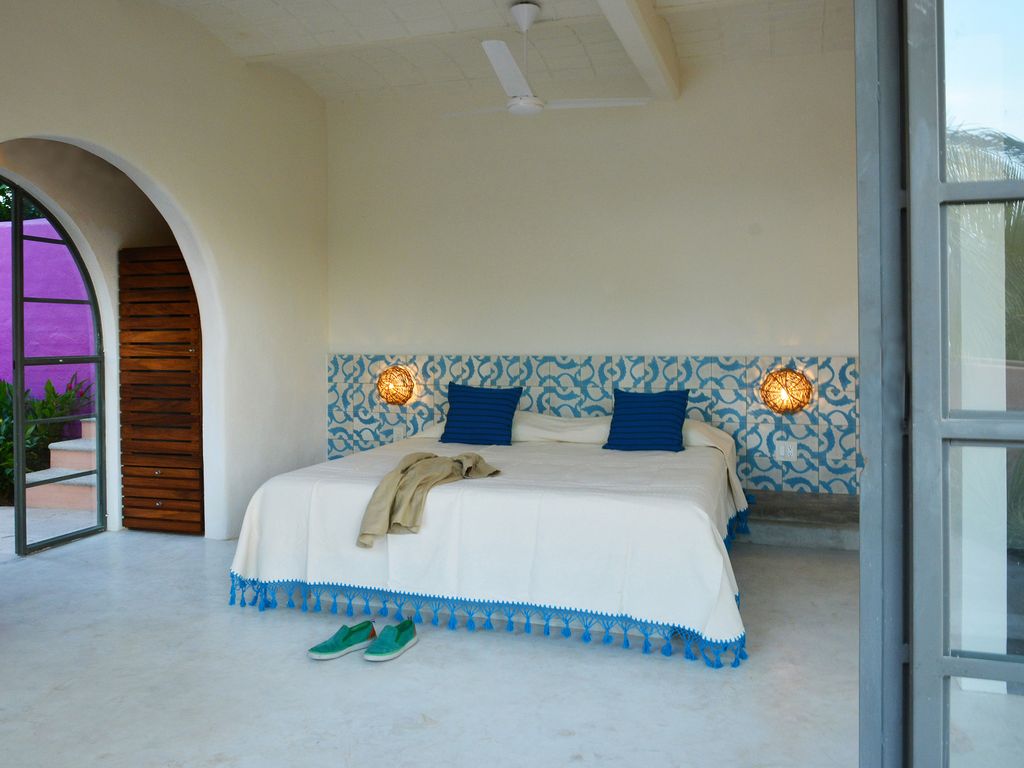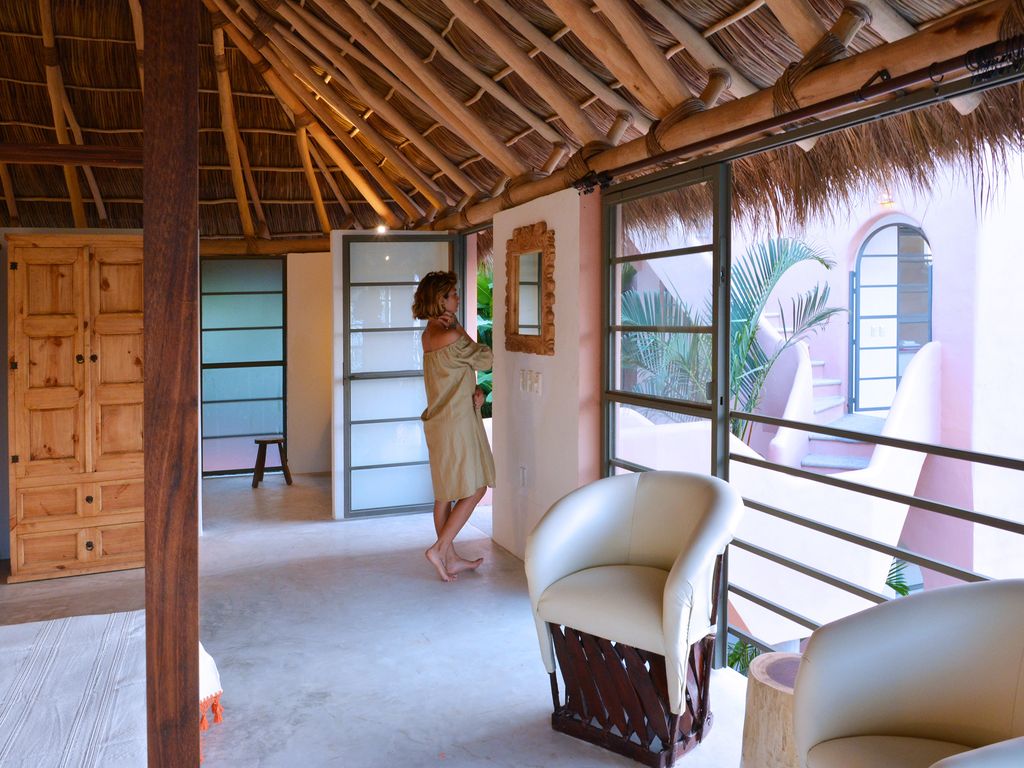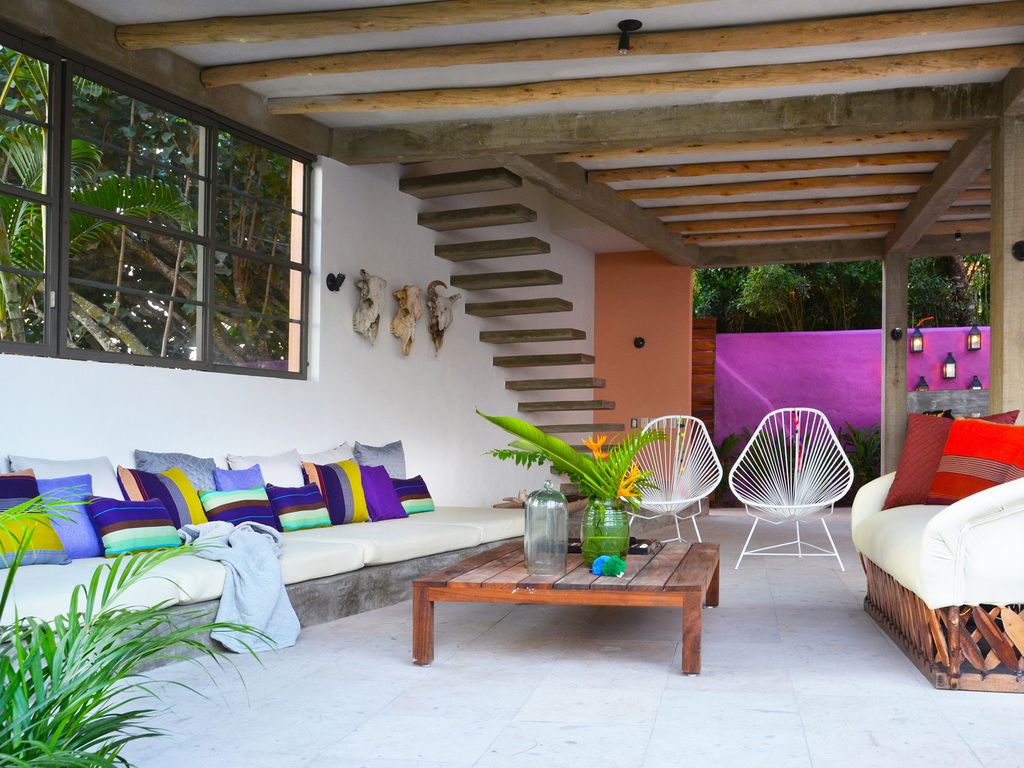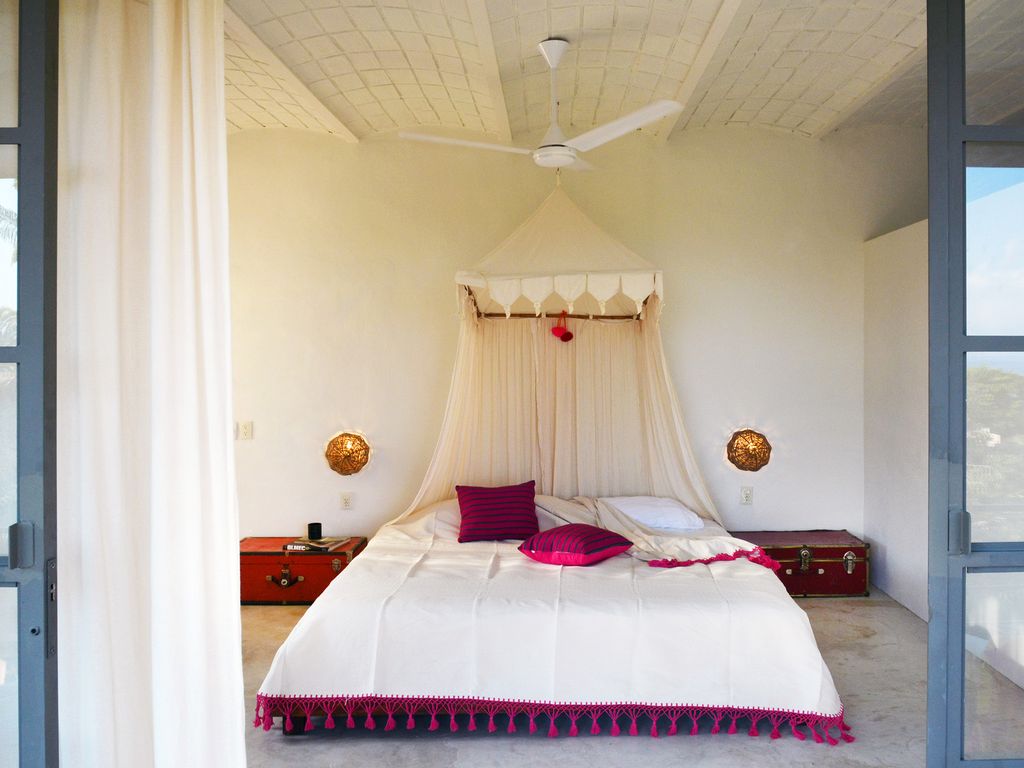 Sayulita ~ May 16 - 22, 2020
Vacation Type : Paddle & Play
Paddling: Moderate. The paddles are easy and the surfing has options of an ankle bitter beginner wave or a 2 to 5 foot wave. The touring paddles are short, fun and approachable for any level of paddler.
Expected Paddle Distances: 1 to 2 miles
Advanced Paddling Available? Yes. Those looking to paddle for greater distances or surf more will have plenty of opportunity to do so. Our house is a 5-minute walk to the beach.
PLEASE READ OUR TERMS AND CONDITIONS PRIOR TO BOOKING.
PRICES ARE PER PERSON
SHARED ROOM W/ KING BED - $2145
PRIVATE ROOM W/ KING BED - $2745
Deposit - $500, Balance due March 16, 2020. If you need more time just let us know. We'll find a way for you to get to paradise!
Package Details:
ACCOMMODATIONS
Welcome to the lap of luxury. Our stunning Villa features 5 large rooms each with their own king bed and en suite bathroom. Set on a hill above the beach, the views are stunning and the sounds of nature surround you at all times. The home is exquisitely decorated in modern yet traditional stylings, has a beautiful pool and also features a covered outdoor kitchen and dining area. Just look at the photos below and you'll see this is adventure vacationing done is style!
LOCATION
Forty minutes north of Puerto Vallarta lies the quaint town of Sayulita. With only 3 main roads and one town square, this beachy oasis wraps its arms around you the moment you arrive. Every corner is filled with artistic creations spreading a message of love, unity and peace. It's as if someone carefully crafted each corner to say this is a place of happiness, health and abundance. The shops are stylish and chic. The people are friendly and happy to see you. It's a place to slow down, recharge your battery, and open your mind. There are places in the world that naturally promote wellness just by being among them. This is Sayulita …..and it will change you.
ACTIVITIES
Fun is a word we don't take lightly at Flow and we are over the top excited for the lineup of smile producing activities you are going to experience in Sayulita! You can expect to be pampered like you deserve, pushed to thrive like you need and generally celebrated as the strong woman you are. You will sleep like a queen and dine with the gods. In every other moment we are going to take you on a magic carpet ride of fun, relaxation and wellness. Here is just a small sample of how that will happen.
Paddle To Punta Sayulita – From the main beach you will paddle a mile to the exquisite private resort, Punta Sayulita. It's not open to the public and you'll likely be the only people there. You will have hours to swim and relax in the most beautiful infinity pool you've likely ever lay eyes on. After completely blissing out, Flow will treat you to a 3 course culinary feast for lunch just feet from the oceans edge.

Private Catered Dinner at Home – We're going to help you settle into your home for the week in style. After your first day of paddling and relaxation at Punta Sayulita we are going to treat you to private catered Sayulita style dining experience next to the pool of our home.

Private Salsa Dancing Lessons – After your day at Punta Sayulita, the top salsa instructor in town will be coming to our home to give our guests private lessons. If there was ever an amazing place to learn to salsa dance it has to be in Mexico, at your private estate, among 10 other awesome women, sipping margaritas!

SUP Surfing Lesson w/ Ryan Helm – Ryan is highly regarded as one of the best stand up paddle surfers around and competed for many years as a professional athlete in the stand up paddle racing scene. More importantly, Ryan is one of the kindest persons you'll ever meet. His caring and patient teaching style allows people of any ability to maximize their potential while learning and have fun doing it! Check him out on Facebook! CLICK HERE

In House Massage – Yes there will be some nights on the town and we want to make sure your soul is purified after. After one such night we are bringing the masseuse to you in the comfort of your own home. Enjoy your morning coffee. Relax by the pool. Get a massage. Time for some pampering Flow World Travel style.

Giant SUP – Imagine a stand-up paddle board 5 times the size of a regular one. Now jump on that board with 4 other women and watch the laughs begin! If you're lucky you may even catch a wave together! See our photo's below!

Ocean Canoe Paddling - The same day you ride the Giant SUP you will be treated to an ocean canoe paddle. Just another beautiful way to experience the ocean and bond with your travel group. Another activity that is easy for any ability level yet exciting at the same time!

Yoga On The Beach – World traveler and happiness ambassador Jessica Cichra will be guiding you throughout this trip. Lucky for you she's also an amazing yoga instructor on both land and sea. If you've never done yoga on the beach at sunset while on vacation, you're in for a treat.
FLIGHTS
We want to make your vacation as effortless as possible so you can just book, pack and enjoy! The cost of your flight is not included so that you can use your own air miles should you have them. Your flight will be to Puerto Vallarta. From there our private transportation will drive you 40 minutes north to Sayulita. You need to land in Puerto Vallarta between 2:00 and 4:00 on the 16th and depart around the same time on the 22nd. If you are not using your own miles we are happy to take the stress out of booking and will happily arrange your flights for you. Simply give us your local airport and we will get you to Sayulita. Flights are between $400 and $550 depending on your departure location. (Available at most locations throughout the US)
DINING
One of the special features of Sayulita is the variety and quality of its dining options. In the afternoon you will find food stalls selling all-natural fruit and vegi smoothies, fresh fish tacos and fruit only popsicles. In the evening you can feast on street tacos for 13 cents or have a fine dining meal on par with New York and San Francisco for prices at a third of what you'd find in those cities. Breakfasts will be made at home and shared among the group. There are 3 markets and a fruit and vegetable stand just a 5-minute walk from the house where you can fill up on all necessities for your stay.
WHAT'S INCLUDED
6 Nights Stay in Luxury Private Villa
Round Trip Transportation from Airport In Puerto Vallarta ($100 value pp)
Golf Carts For Transportation Around Town
Personal Chef Welcome Dinner in Villa
Three Course Lunch at Punta Sayulita Resort
Private Salsa Dancing Lessons in Villa
Nirvana Massage in Villa
SUP Surf Lesson w/ Ryan Helm
Outrigger Canoe Paddling
Giant SUP Group Paddling
Sunset Yoga On The Beach
Snorkeling and Beach Day at Secret Location
2 Days at Private Clubs With Infinity Pools On The Beach
Stand Up Paddle Tour of The Coast
ALL ACTIVITIES ARE BEGINNER FRIENDLY. THIS IS NOT AN ADVANCED PADDLING TYPE OF VACATION. IT'S ONLY ABOUT HAVING FUN AND THRIVING !!!
BOOKING
$500 deposit payable directly online. Balance can be paid at your leisure via Pay Pal or Venmo. Instructions will be emailed to you upon booking. Final payment due 60 days prior to departure. Please read our Terms & Conditions prior to booking.
FLOW STAFF
Lead Guide: TBA Soon
Click Here to learn more about all of our guides and ambassadors.