St. Martin ~ March 14 - 20, 2020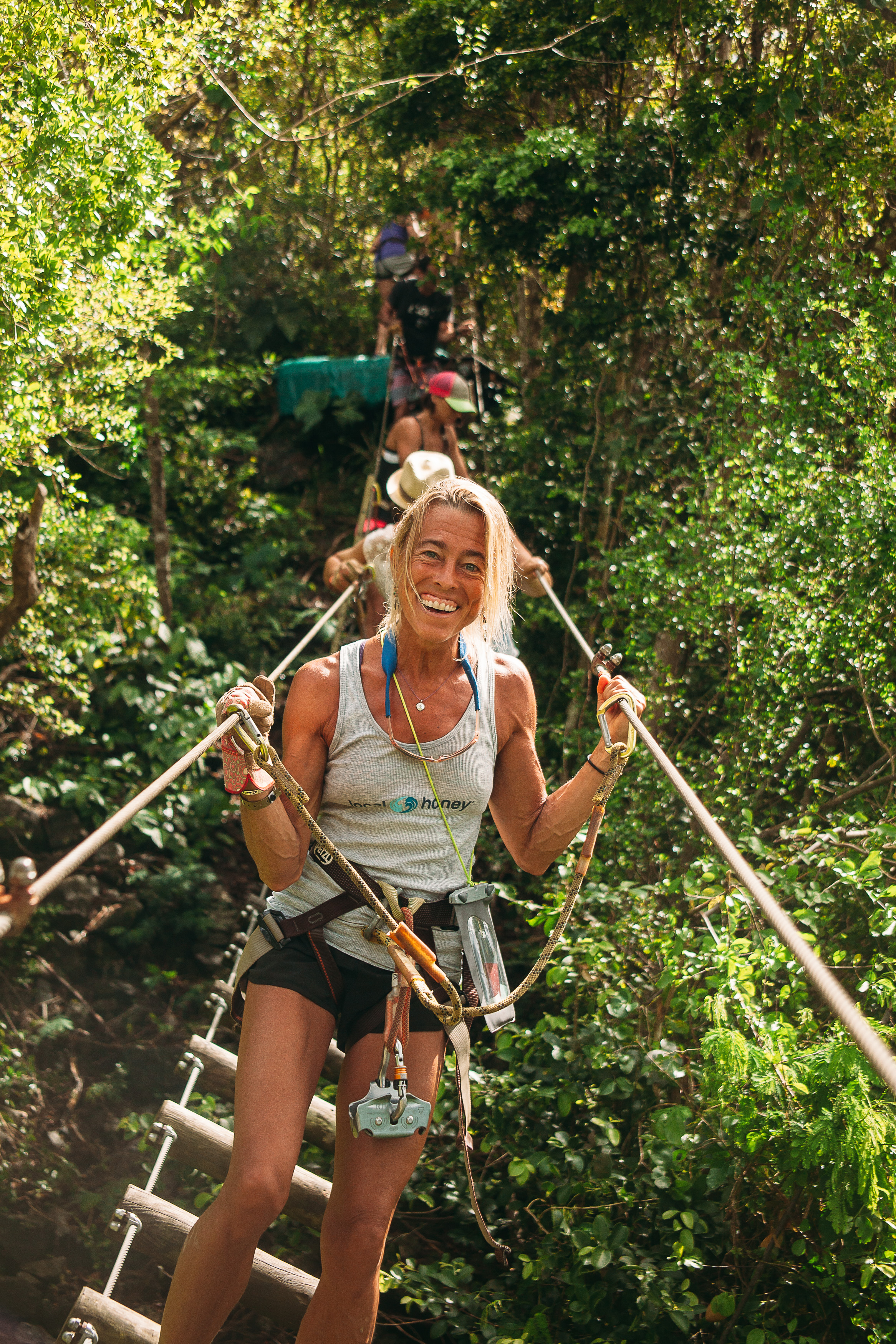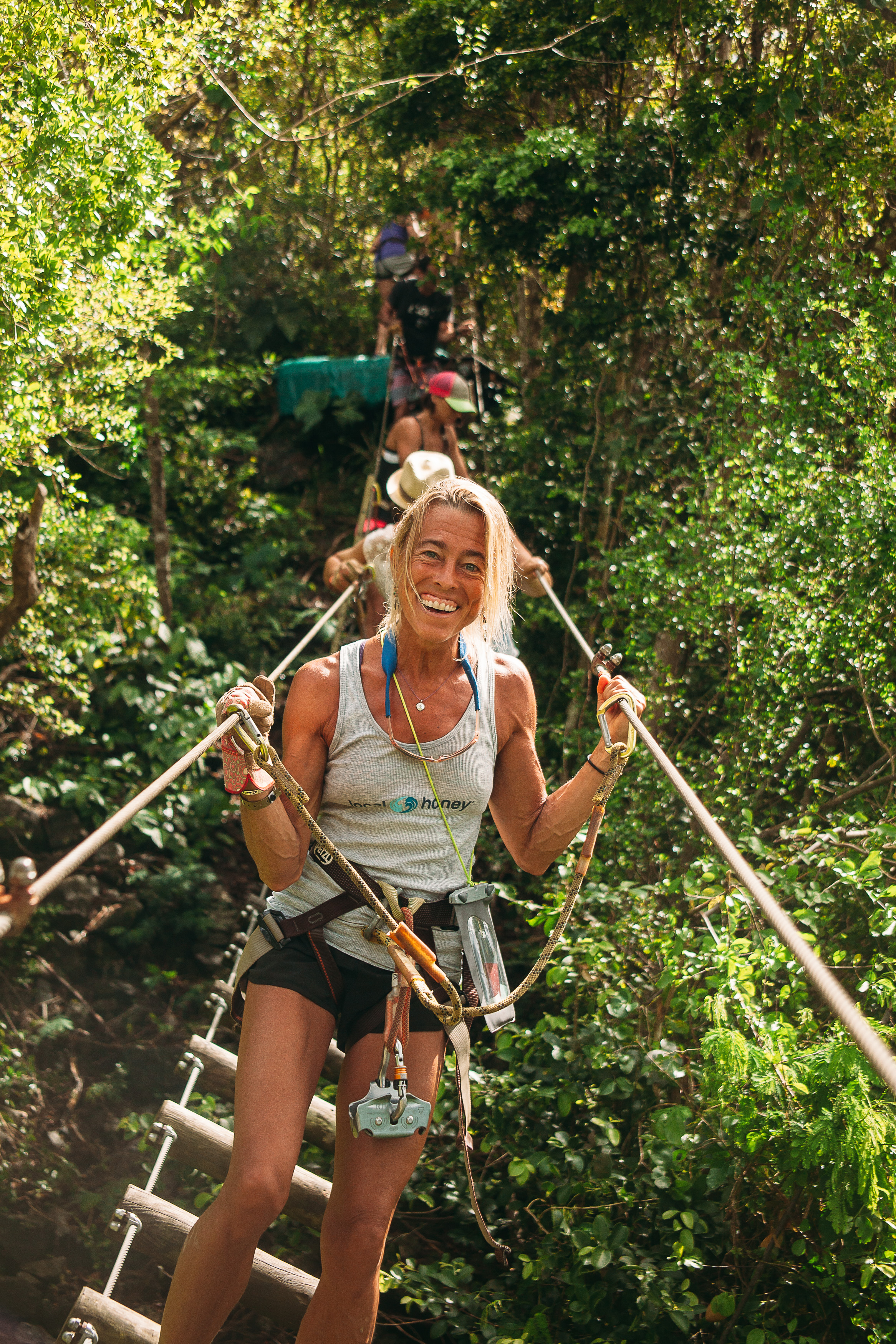 St. Martin ~ March 14 - 20, 2020
If you have ever been envious of those Corona commercials and want to take a slice of that heaven for yourself, St Martin is the place for you. Powder white sand, amazing food, water as warm as the air and local French hospitality will all take your breath away....daily!
Vacation Type : Paddle & Play
Paddling: Moderate. We always select areas that are flat, calm and do-able for any skill level. 1st time? No problem. We have taught tons of people to paddle in paradise! The focus in on easy touring, exploring the beauty of the area and hoping from amazing beach to beach.
Expected Paddle Distances: 1 to 2 miles
Advanced Paddling Available? : Yes. It's an island! We have explored many of the more advanced paddle options and are happy to take you there. Surfing is also possible when the swell is right.
Please read our TERMS & CONDITIONS prior to purchase.
Price Per Person:
Garden Studio Shared - King Bed - $2560
Beachfront Studio Shared - King Bed $2740
Beachfront Studio Shared - Two Queen Beds $2740 (Limited Availability)
Garden Studio Private King Bed - $3140
Beachfront Studio Private - King Bed - $3640
Deposit - $500, Balance due January 14. Need more time to pay? No problem! We are happy to work with you and make your dream vacation come true.
Package Details:
Accommodations: 7 nights stay in a private apartment located just feet from the water in the beautiful Grand Case. The location and perks of where we stay are endless! Each apartment features their own full kitchen, living room, patio deck, single bath and air conditioning. You are just feet from the water. In the morning you can brew your own fresh coffee and be sitting with your feet in the sand in seconds. We never have to deal with hotel crowds or walking long distances to navigate around.
Location: Grand Case is known around the world as the culinary capital of the Caribbean. Your doorstep is roughly a 2 minute walk to an amazing strip of shops, restaurants, lounges, bars and entertainment that is offered there. Weather you are in the mood for 5 star French Cuisine or the best local BBQ chicken and conch you have ever had; Grand Case has it all! Your taste buds will be in a state of euphoria while your laughing, smiling and soaking up the other piece of Grand Case that makes it so special. The "island style French" locals. Get ready to be entertained, welcomed and made to feel like family. There is a reason St Martin is called "The Friendly Island" and you will get that love the second you arrive until you peel yourself from that last sunset dinner.
Activities: This Paddle & Play vacation is full of so much fun you are guaranteed to shed a tear when you leave. While the stunning beauty of it all is enough to make the most seasoned travel jealous, the places we will take you and the activities we will do will blow your mind. The magic is everywhere in St Martin and here is just a taste of what we have on tap.
Paddles among beautiful shorelines, crystal clear coves, secluded beaches and stunning sunsets.

A day trip to Pinel Island. A simple paddle dropping us on a beach so beautiful you will beg not to leave. There is amazing dining available. Feel like a tropical beverage? They are served to your cocktail table set knee deep in the tropical water for you. While on the island you can snorkel or simply relax in heaven. For those wanting more paddling there are endless options surrounding the island. Stronger paddlers can venture around the back side for some open ocean fun and if you're lucky there may be a little swell to surf.

Private charted boat trip to Aguilla with stops at Tintamare Island to snorkel with turtles and Happy Bay to soak up a beautiful sunset. On Aguilla we will have a catered lunch at Chart House who serves us a delicious Caribbean style meal. There are opportunities to stand up paddle around Anguilla and if we are lucky we will catch a local reggae legend at his island home / bar to sample some of his homemade rum.

Zip Lining / Tropical Paradise party at Loterie Farm . We have experienced many courses around the world and the jungle course from peak to peak in St Martin is second to none. You'll fly so fast your eyes will tear and that's just the beginning. Loterie Farms base camp is a lush fresh water pool complete with waterfalls and VIP cabanas. After a hot few hours of trekking and zipping through the jungle the serenity of the the pool lounge is simply amazing. Delicious food and refreshing dips in the pool is simply heavenly.

Glow Paddle - Like nothing you have ever experienced before! We set out just before sunset to paddle in the warm tropical air among the stars. Our boards are lit up with glowing lights underneath and this attracts the fish! It's amazing!

Canoe Surfing! Check out this video of a recent trip!

Round Trip Air: Airfare is not included in the cost of this trip however we want to make your vacations as effortless as possible so you can just book, pack and enjoy! If you have miles to purchase your own flight then great! You need to arrive in St Martin around 1:00 on Nov 3rd and depart after 3:00 on Nov 10th. Otherwise we can handle all of the booking for you. Simply give us your closest international airport and we will get you to St Martin. Flights are generally between $450 and $750 depending on your location. (Available at most locations throughout the US)

Dining: With your own private apartment kitchen, you have the convenience to cook what you like! There is a modern grocery store we will take a trip to on arrival so you can stock up on breakfast items and snacks. We will provide lunch on a few of our day excursions. Most of our dinners will be enjoyed together but you always have the option to stay in and cook at home or go to a restaurant you've had your eye on. We want your dining options to be flexible and also affordable for any budget. You can keep it as simple as home cooked meals and delicious local BBQ or go full fancy in exquisite upscale venues.
This is just the beginning! We will paddle a bunch between and during all this fun! Everything listed above is included and much of the magic of St Martin evolves with the group. As always, this is your vacation. You can choose to do it all or nothing at all. We provide you the choices and will guide you toward the best of the island. Just bring your smile and get ready to have a blast! Time to Paddle and Play!
What's Included:
7 nights accommodations in private apartment

Daily guided paddle tours in amazing locations

Fly Zone Extreme Zip Line Tour (optional jungle hike to a stunning vista)

Canoe Surfing

Glow Paddle

VIP Cabana Pool Party Experience at Loterie Farms Jungle Lounge

Private Chartered Boat To St Barts or Anguilla (depending on size of group and weather)

Day Trip To Pinel Island

World Famous Maho Beach Trip..YouTube It

Paddle tour to Anse Marcel

Snorkeling With Turtles

Day Trip To Orient Beach

Private Van Transportation Around The Island

Airport Pick Up & Drop Off
Booking: $500 deposit. Balance payable at your leisure. Final payment due 30 days prior to departure. Please read our Terms & Conditions prior to booking.