Australia ~ March 28th – April 6th, 2020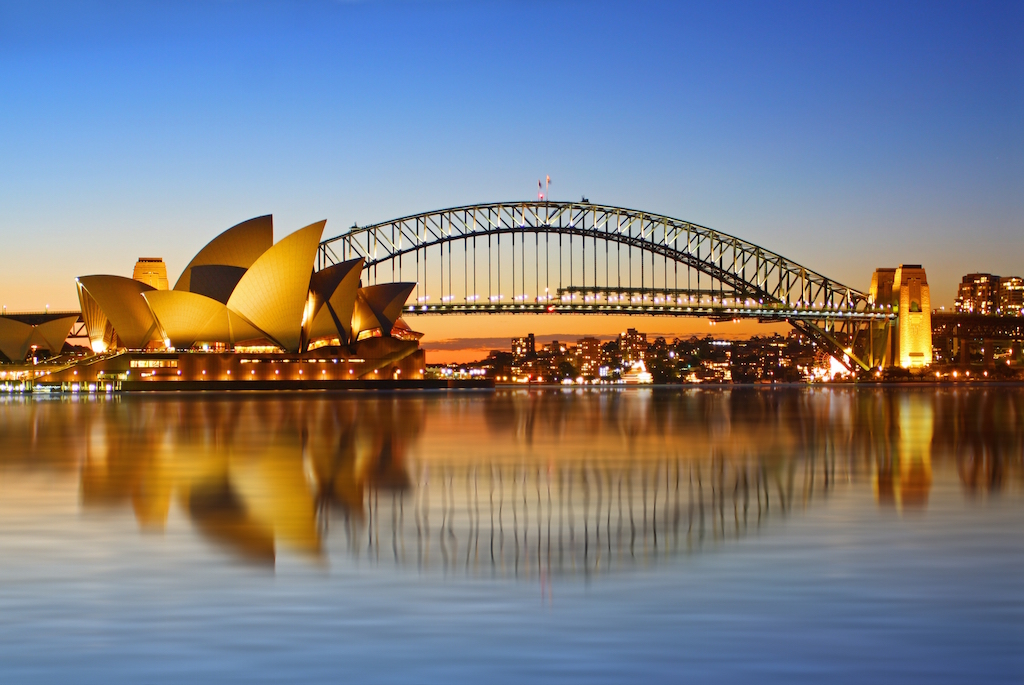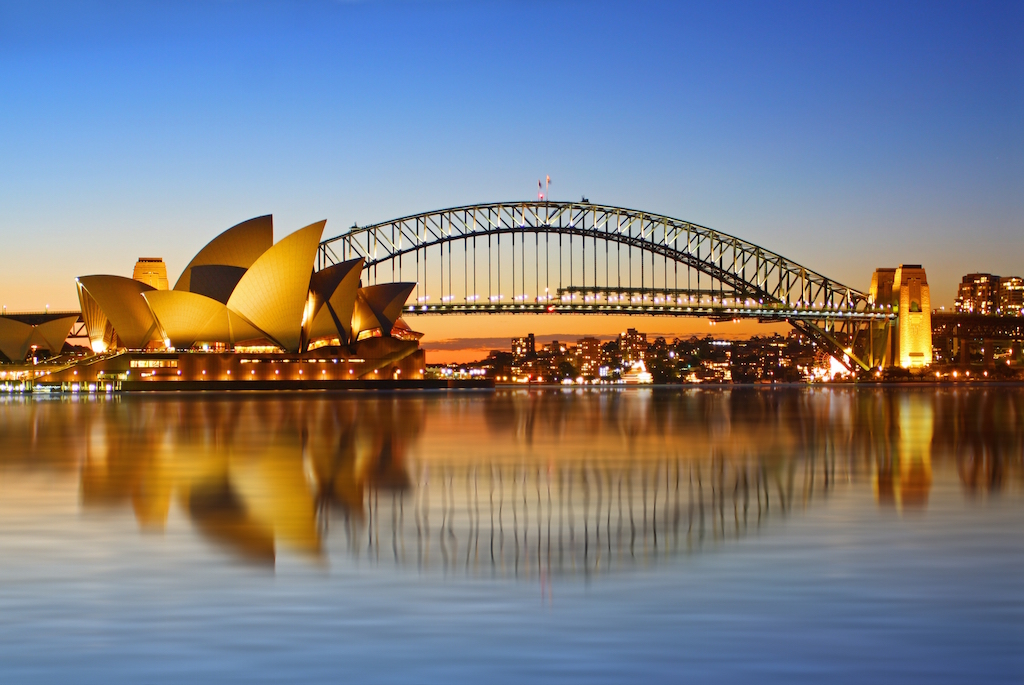 Australia ~ March 28th – April 6th, 2020
Paddling – Diverse and ideal for any level of paddler. 1st time or 100th time. We have shaped this trip to be exciting yet approachable for everyone. Stand up paddling in calm streams. Kayaking in the bay. Surf lesson on a calm break with professional instructors. You'll get to experience all the beauty and variety of options in Australia!
Expected Paddle Distance – 1 to 2 miles
Advanced Paddling Available? –Of course! It's Australia! There is always down time, sunrise and sunset and if you want to surf or paddle more….good on ya mate!
Price Per Person: Room choices are for Byron Bay house. All rooms in Sydney have two double beds per room.
$3210 – Shared Room King , Poolside Studio w/ Queen, Two Twin Beds
** Room choices are limited so get your deposit booked in order for the most options!
$4387 – Private Room
Deposit - $750, Balance due January 28, 2020. If you need more time to pay just let us know. We'll find a way to get you to paradise.
INCLUDED
3 Nights Stay Upscale Accommodations Sydney
7 Nights Stay Private Home Byron Bay
Round Trip Flight Sydney to Gold Coast Airport
Transportation For All Excursions & Activities
SYDNEY:
Private Sail Boat Charter Sydney Harbor w/ Lunch
Walking Tour Sydney Opera House & Surrounding Area
Day Trip Bondi Beach / Icebergs Pool / Coogee Beach Walk
Sydney to Manly Beach Ferry Ride
Many Beach Surf Lessons
Manly Beach SUP Ball Game
Optional Tour:
Sydney Harbor Bridge Climb
BYRON BAY:
Wildlife Safari Tour
Killen Falls Hike, Swim, Relaxation
Kayak Tour Byron Bay
Julian Rocks Snorkel Tour
Brunz Beach Swim and Relaxation
Brunz River Sunset SUP Tour (Look for stingrays and fruit bats!)
Personal Cruiser Bike For Ease of Access To Town
Live Music Night at Hotel Brunswick
Crystal Castle - Garden Tour & Sound Healing Mediation
Byron Lighthouse Visit
Yoga on The Beach w/ Jessica Cichra & Mary Susan Stults
Wategos Beach Swim and BBQ (Meal Included)
These included activities just barely scratch the surface of the total experience. There are planned down days for shopping and relaxing. Our accommodations are in premium locations meaning it's very simple to stroll to the beach for some quiet time on your own or walk the neighborhood to a local cafe. We'll also show the best restaurants and the perfect bars for a sunset cocktail. We've been there. We've done it. Now it's time to share the magic with YOU!
Accommodations
As with all our vacations, we find the hidden gems in ideal locations. Your three nights in Sydney will be on the waters' edge of Sydney Harbor and right next to the Royal Botanic Gardens Park at Hotel Ovolo Woolloomooloo. Surrounded by beauty yet in the heart of the city, it's the perfect place to call home during out stay! Breakfast, mini bar and happy hour included!
While you're never far from the beach in Byron Bay, we wanted to snuggle as close to it as possible without breaking the bank. We found it! Our 7-bedroom home is a 2-minute walk to stunning Belongi Beach! Put your feet in the sand and take a look to your right and you see beautiful Bryon Bay. A relaxing 20-minute walk down the beach, or a 5-minute bike ride, takes you to the heart of downtown Byron for dining, shopping and sight-seeing. We're just close enough to enjoy it all yet far enough to have the beach virtually to ourselves! Sunrise and sunset……epic!
Dining
We truly believe a large part of travel is experiencing local cuisine. We also understand that everyone has difference preferences. For these reasons we never include food on our trips. Let's explore. You have to try the Burger with A Lot. Don't miss the meat pies! That being said breakfast is included at Ovolo in Sydney. Lunch is included on the sail boat cruise and our final night dinner will be prepared by your guides on the beach! The rest of the time we will eat out together. Byron Bay is small yet packed with dining options so you'll be able to pick an choose what works best for you! Doing some research ahead of time is a good idea. Otherwise we'll take you to our favorite spots.
Flights
We want to make your vacation as effortless as possible so you can just book, pack and enjoy! The cost of your flight is not included but we will do the work for you if you'd like. Simply tell us your closest major airport and we get you set up. You need to land in Sydney by 7am on the 15th and depart no sooner than 6:00 pm on the 25th. Full details will be given upon booking. Email us with any questions!
Booking
$750 deposit holds your spot. Balance due January 18th, 2020. Balance payment details will be emailed to you upon booking in addition to detailed travel tips and the exact itinerary. Please read our Terms and Conditions prior to booking.
FLOW STAFF
Lead Guide: Jessica Cichra –
Assistant Guide: Mary Stults -