Spain ~ August 30th - Sept 9th, 2019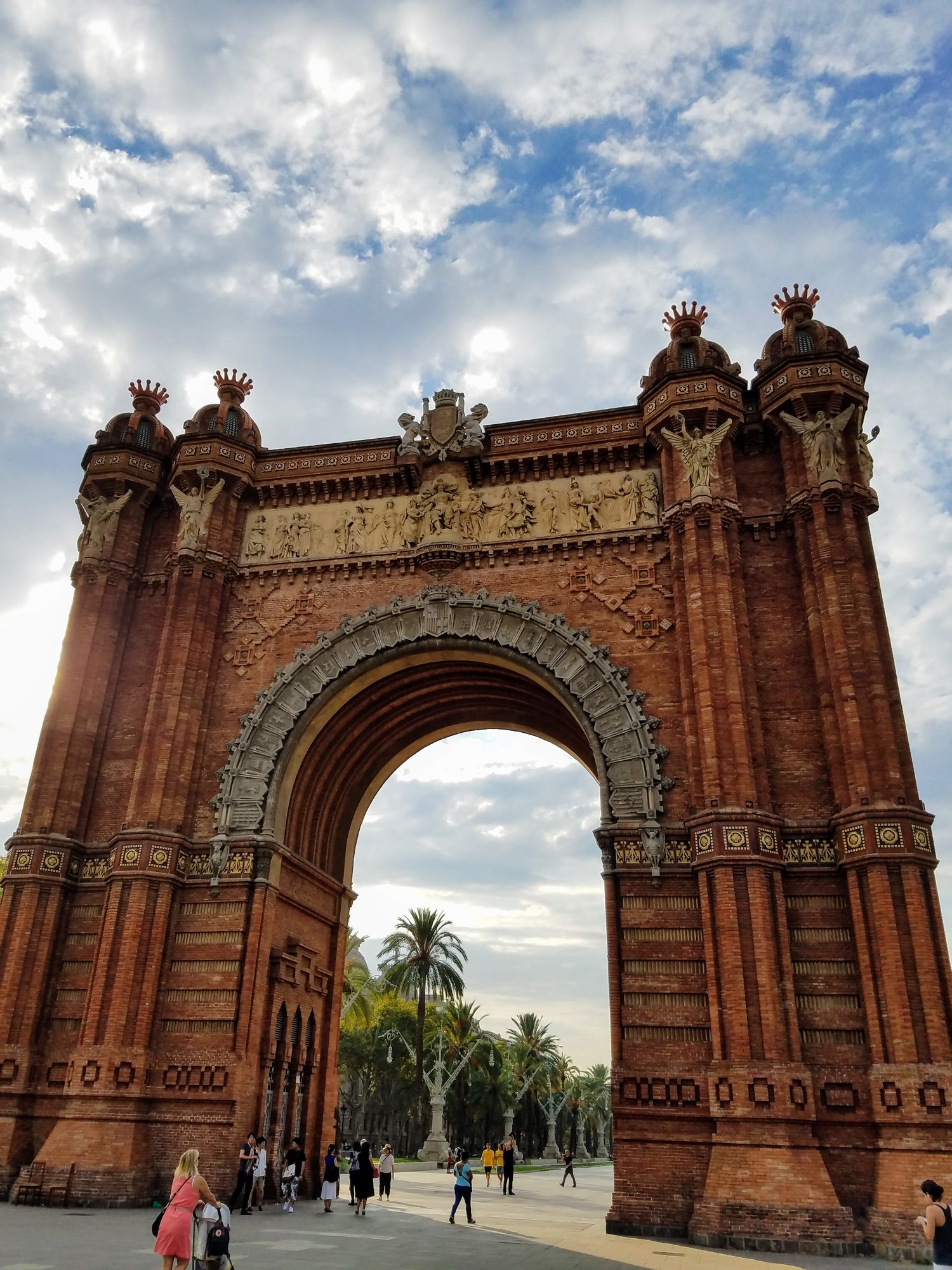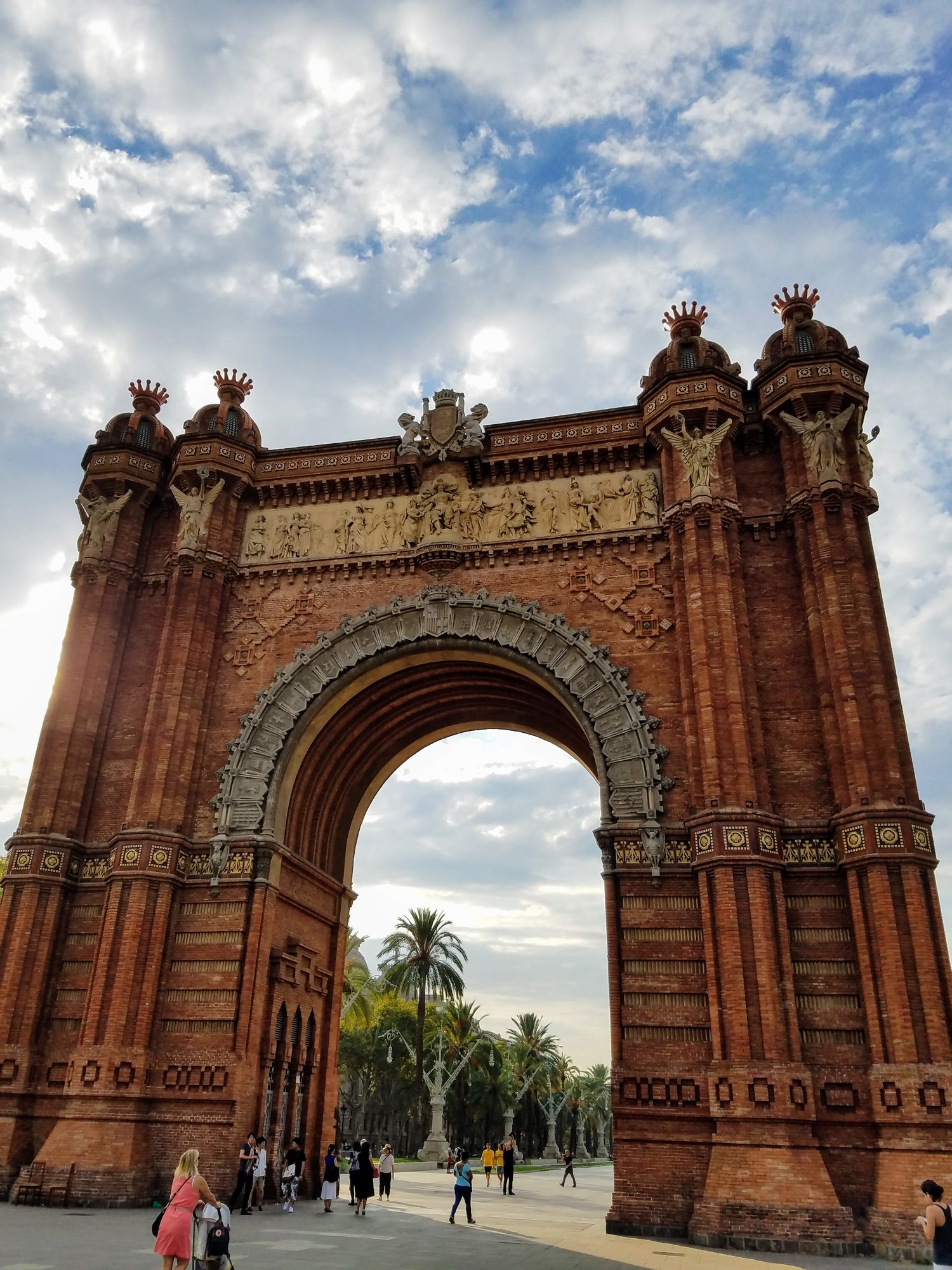 Spain ~ August 30th - Sept 9th, 2019
There are pristine places in the world still untouched by human pollution. Water so clean you can view the land formation under the water...from above it. This is Menorca, Spain.
Paddling: We do two paddle tours on Menorca island which are going to take you to some of the most dramatic seascapes you'll ever see! You'll paddle into stunning coves with turquoise waters so clear you can see 50 feet down to the bottom. After snorkeling and swimming you'll continue into breathtaking caves 300 feet high. The photo's below show you everything you need to know.
Expected Paddle Distances: 1.5 to 2.5 miles broken up with relaxation, swimming and snorkeling
PLEASE READ OUR TERMS AND CONDITIONS PRIOR TO BOOKING.
PRICES ARE PER PERSON
SHARED ROOM KING BED OR TWO TWINS - $2945
PRIVATE ROOM KING BED - $3820
Deposit - $500, Balance due June 30, 2019. If you need more time just let us know. We'll find a way for you to get to paradise!
Package Details:
WHAT'S INCLUDED
Barcelona
3 Nights at Yubban Trafalger Hotel

1 Night on Return at Catalonia Plaza Hotel

Round Trip Air to Menorca

Arc de Triumph, Basilica de la Sagrada Familia, Park Guell, Las Ramblas

El Born, Gothic Quarter, Mercat de Sant Josep de la Boqueria, Font Magic

Flamenco Concert at Palau De La Musica

Barceloneta Beach Relaxation Day

10 Ride Pass On Barcelona Metro Train

Dining at THE best restaurants including Arcano, Elsa y Fred & Sensi Tapas. We've been there. You will LOVE them. (Meal cost not included)
Menorca
6 Nights At Hotel San Miguel

Stand Up Paddle Tours (See Below Pictures!)

Private Full Day Yacht Sail - Lunch and Drinks Included (See Video Below)

Snorkeling In Heaven

VIP Cabana Sunset Experience at Cova D'En Xoroi

Beach Day & Hike to Macarelleta With Lunch over The Water at Cala Galdana

Play Time on Dual Deck Peddle Boat w/ Slide at Cala Galdana Beach. (See Below Pictures)

Free Time To Shop, Dine & Relax

Festes de Gracia Celebration & Parade of Horses In Mahon. An experience unlike no other!!!

Paella Cooking Class at Cuk Cuk Experience

Shopping in Ciutadella Town

Live Music Dinner By The Water at Namaste in Beautiful Cales Fonts.

***Meal costs not included other than breakfast
There is so much more to your vacation that we can't even list it all. Time to relax at the rooftop pool in Barcelona, shop down cobblestone streets, snack on delicious tapas. It goes on and on!
This is your vacation! You can choose to participate in everything or nothing at all. Do whatever fulfills your soul. We'll meet see you at dinner!
     ROUND TRIP AIR
Flights can be included in your trip should you not have airline miles to use. Average flights from San Francisco are $700 and we have seen them as low as $540. Flights from New York are roughly $550 and go as low as $400. The sooner you are ready to purchase, the better your chance at getting a great deal. We are happy to take care of your flight plans from any international airport for you. Simply select the "With Flight" option when securing your reservation with your deposit. We will get you on the most direct flight at the cheapest option available. It is our mission to ensure a vacation with Flow is always care free and easy. Please send us a message via the contact page with any questions and we will be sure to take care of all your needs.
**Flights purchased by Flow for you are payable direct to Flow at the time of purchase. 
DINING
Do we even need to say it? Spain is dining heaven! Around every corner is culinary bliss and it is an essential part of the Spanish experience. Dining with the gods is guaranteed but it is more than that in Spain. It is a way of life. One that may take a few days to get use to but then suddenly you are sitting in a beautiful town square at 10 pm listening to a local strum the sounds of Catalan and laughing with your friends. Suddenly it all makes sense. Maybe we have it all wrong and this is how life should be! Don't worry. Siesta from 2 to 4 is also a way of life here.
Given the vast array of dining options, we have not added the cost of an inclusive dining plan to this trip however breakfast is included during our stay in Menorca. Part of dining in Spain is learning where and how to do it without spending a fortune. For example inclusive breakfast in most hotels will cost you around $20 a day. Take a morning walk outside of your hotel to a local cafe and enjoy a traditional Spanish breakfast of Bocadillos or Pan Con Tomate for $3 to $5. The options are vast and you can pick and choose what type of dining best suites you. Whatever you choose you can count on your taste buds being on sensory overload every day in Spain!
Booking
$500 deposit payable directly online. Balance can be paid at your leisure. Final payment due June 30th. If you need a little extra time to pay your balance we are happy to help you out. Just send us an email and we will find a way to make it work for you! Please read our Terms and Conditions prior to booking.